Mission Statement


By the grace of God, we will fulfill the mission of Center United Presbyterian Church when we: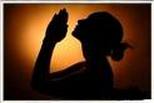 Worship - Passionately worship God to enrich the lives of believers and inspire others
to believe.
---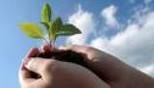 Develop - Develop Christians by proclaiming the importance of knowing the Lord, living in obedience to his will, and seeking the truth of God's Word.

---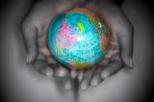 Serve - Serve the community, nation, and world.




---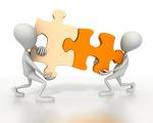 Connect - Connect all members with a focus on the mission of a giving and growing Church.




---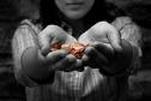 Provide - Provide resources of time, talent, and treasure to implement the above goals.
---