News and Events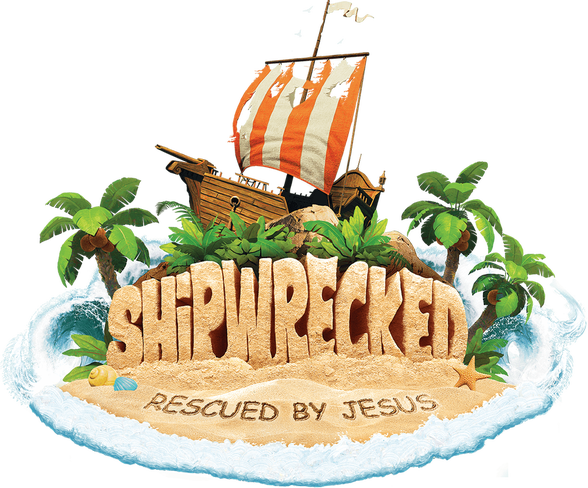 S-O-S!
We're getting ready for our summer
Vacation Bible School,
to be hosted
August 6-10th
(6:15-8:15 PM). We're hoping to offer this free event to elementary (grades 1-6) as well as preschool for ages
4 & 5
.
Please preregister
by clicking on the following website link:
https://vbspro.events/p/centermidway
If you have problems and need to register by phone, call 724-796-1797 (leave a message if we're unavailable please).
Please pre-register
and have participants come early the first day (5:50 PM on Monday 8/6).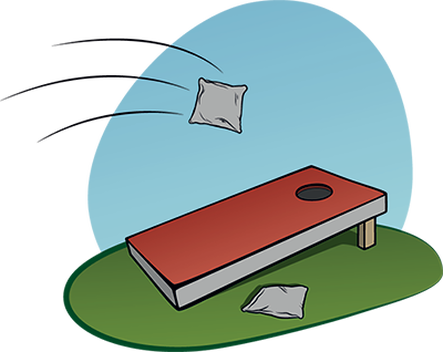 On Thur. April 5th, we will have our next Community Game Night (ages 16+ with child care for kids under 5 if reserved 24 hours in advance). We meet downstairs in our Fellowship Hall from 6:30 to 8:30 PM for cornhole and other games. We hope to have a game night every other week throughout the spring. [April 19th & May 3]. This is a great way to connect with others in our community with some laid-back fun, so spread the word and join us.
---
| | |
| --- | --- |
| Annual Salad Luncheon & Basket Raffle Saturday April 28th from 11:00 AM - 1:00 PM (please note the TIME). Our Deacons' annual fundraiser has become of favorite of the community as each year we have more baskets - and they are high quality baskets indeed. Please join us. Tickets can be purchased at the door. For more information, call 724-678-6976. Thank you for your support! | |
Organist - We are currently in search of a new organist/pianist to lead our music for Sunday services. Please call 724-678-6976 or email centermidway@rocketmail.com to inquire.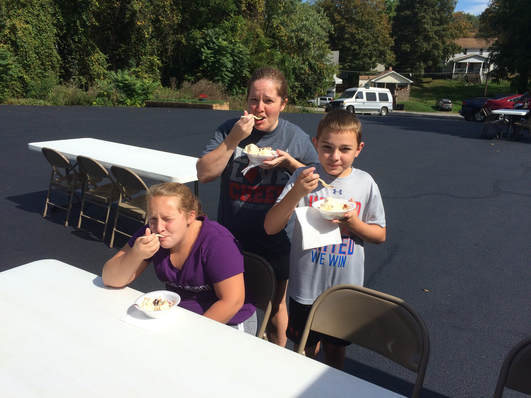 ---
We hosted our Vacation Bible School July 10-14, 2017 with 26 students and lots of volunteers. We discovered how we can be God's heroes in the world with hearth, courage, wisdom, hope and power. We raised just over $1,000 for Jr. Fireman Training at the Midway VFD (3x our goal). A gallery and slideshow of some of the photos are below.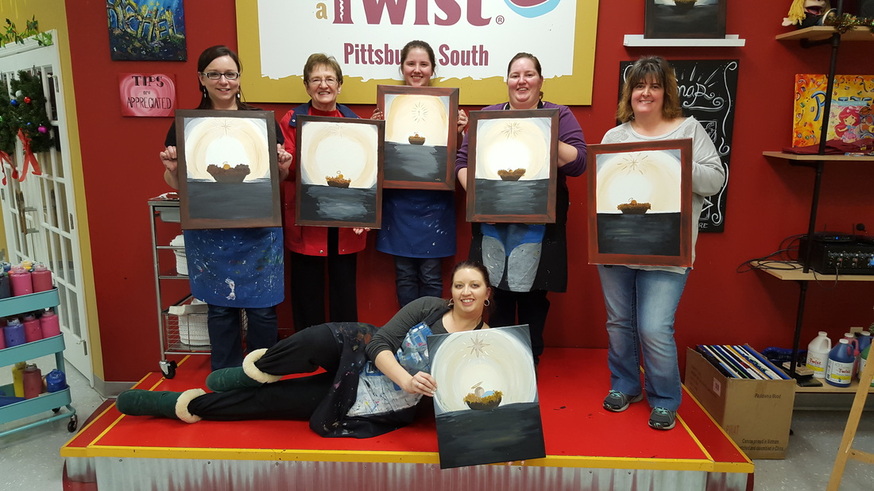 One of our church's Bible Study groups at a Painting With a Twist event! They continue to look for creative ways to depict and witness to the gospel of Jesus!
---

We also continue to support monthly mission projects for local charities and organizations. Over the next several months we will be collecting different items to support the women aided by Domestic Violence Services of Southwestern PA. January we are collecting gently used purses - there are baskets outside our sanctuary to donate.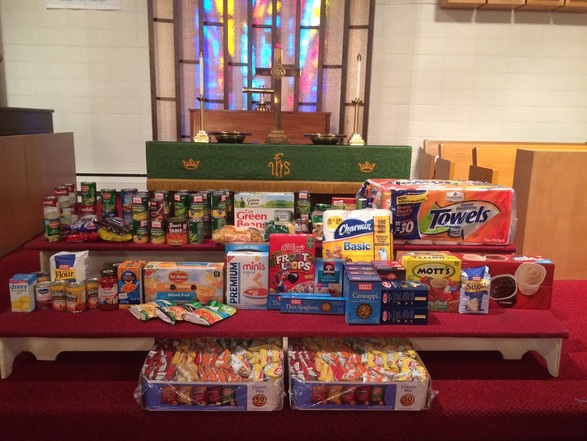 The Session is excited to announce that at our October 2015 meeting, we voted unanimously for Center U.P. Church to join the
Fellowship Community
(formerly Fellowship of Presbyterians but new name because they have joined with
Presbyterians for Renewal
- PFR).
The Fellowship Community
is a network of churches and leaders within the PCUSA called together to proclaim the gospel of Jesus Christ by growing in Christ's likeness, living by God's Word, and joining in God's mission in the world. The group is designed to provide unity among churches devoted to historically biblical values and convictions, derived from a clearly articulated theology, where the common mission is making disciples of Jesus Christ, proclaimed as the unique one Lord of all – the Way, Truth and Life. We encourage all our members to learn more about TFC by visiting their website:
http://www.fellowship.community/about/values
---

Letter from the Session to the Congregation
We call for something new, characterized by:
A clear, concise theological core to which we subscribe, within classic biblical, Reformed/Evangelical traditions, and a pledge to live according to those beliefs, regardless of cultural pressures to conform;
A commitment to nurture leadership in local congregations, which we believe is a primary expression of the Kingdom of God. We will identify, develop, and train a new generation of leaders – clergy and laity;
A passion to share in the larger mission of the people of God around the world, especially among the least, the lost, and the left behind;
A pattern of fellowship reflecting the realities of our scattered life and joint mission, with regular gatherings locally, regionally, and nationally to excite our ability to dream together.

The possibility of a new future offers unique and significant hope to many Presbyterians who yearn for an identity in Christ, partnered with Reformed brothers and sisters around the country and around the globe for the work of the Kingdom and the glory of the Savior."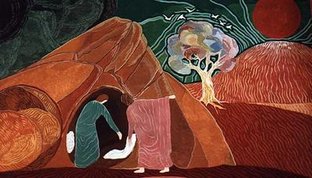 _ An Open Letter from the McDonald Area Ministerial Association

The churches of the McDonald area are vibrant and active communities of faith that share a common passion for, and belief in, the Lordship of Jesus Christ. The Church is here to stand with and for our community and to proclaim the relevance of the Gospel for today. The free gift of salvation, through Christ's work on the cross, is a truth and ultimately a relationship that all people desperately need. Our churches stand together and proclaim these things and invite people everywhere to experience the peace of God that comes through faith, obedience, and life together. We continue to celebrate and honor the great commands of the Scriptures that include guidelines for holy living, shaping the way we handle all of the relationships and endeavors of our lives. These boundaries are given to us as a gift so that we may live a full and blessed life in the midst of the turmoil and struggle of this world. The God revealed in Jesus Christ calls us to model a life-affirming community that helps people, especially in times of crisis, become aware that God does care, and cares through his people.

God has gone to great lengths to reveal himself to us, in many and various ways, to make his plan for us known. Jesus Christ is the ultimate form of this revelation, and Scripture is God's personal way to attest to Christ. And so, we urge all Christians and every church in western Pennsylvania and beyond to unite together in an example of faith and love for the world to see. And we invite anyone at all interested in spiritual things to join us in worship, fellowship, service and growing in the grace of God. We hope you will visit us soon, but we hope for much more than a single visit to get to know each other. To God be the glory.

Center U.P. Church (Midway) – 724-796-3351


---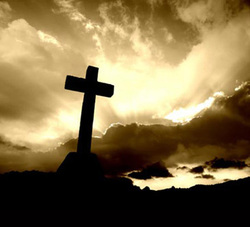 _
McDonald/Midway Family Promise Partnership Makes Homepage of Synod of the Trinity!
Check us out on the Synod site!
Synod Of The Trinity